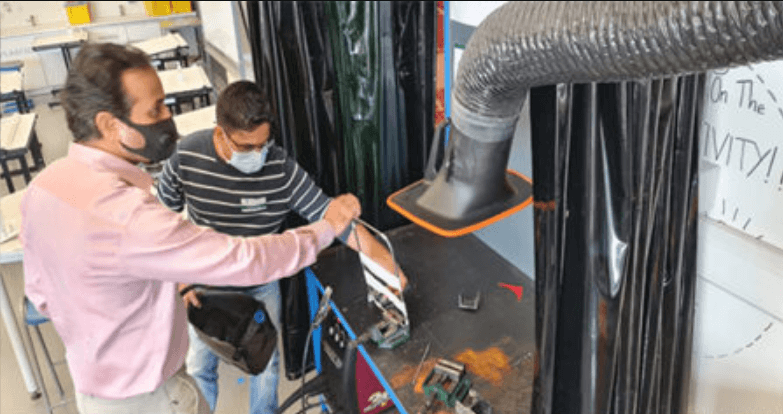 In House Training
HME also offers in-house Training in Machinery and core Health & Safety and can boast of its Accreditation Trainers as recognised by the World acclaimed Design and Technology Association (D.A.T.A.).
Our man in Dubai' – Vikar Sayed seen to the left undertaking training at one of the GEMS Schools in Dubai. Vikar is not only our trainer but also an accomplished designer who has undertaken projects creating our range of creative 'LABS' using latest technologies including aviation, robotics and AI.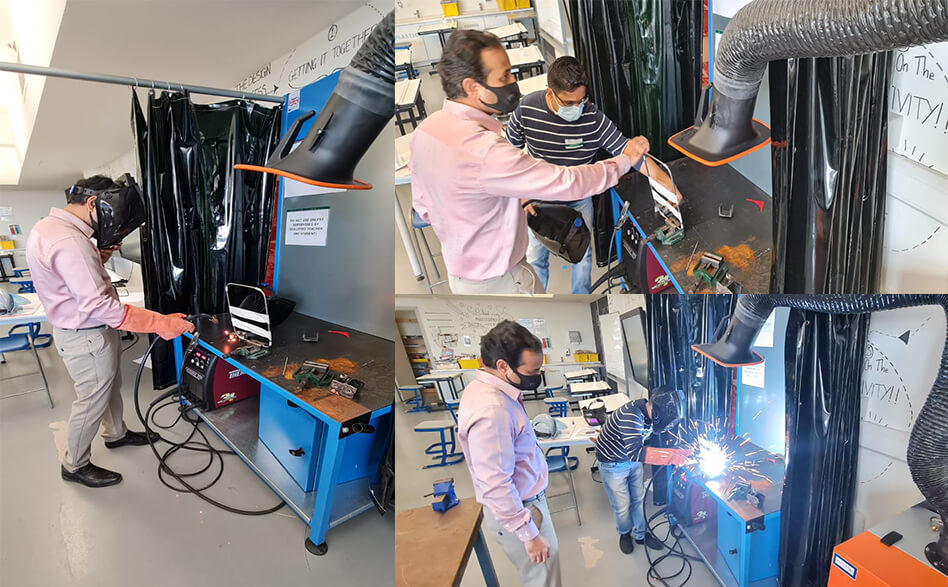 Vikar Sayed from our Dubai office undertaking training at GEMS during the current Covid pandemic. Health and Safety of ours and your staff are our priority.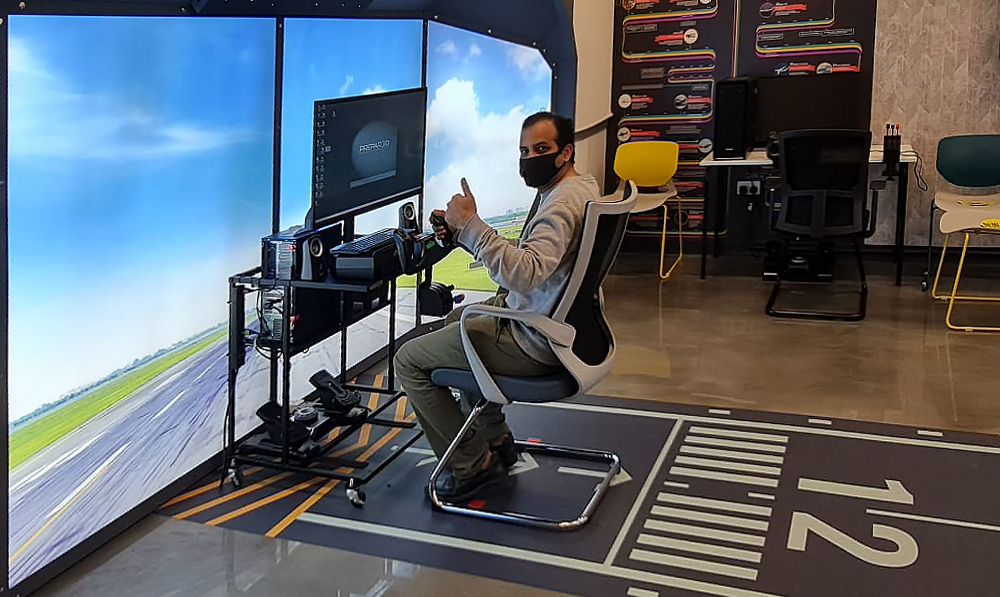 Our man Vikar Sayed at the controls in the Aviation Lab at Gems International School Dubai.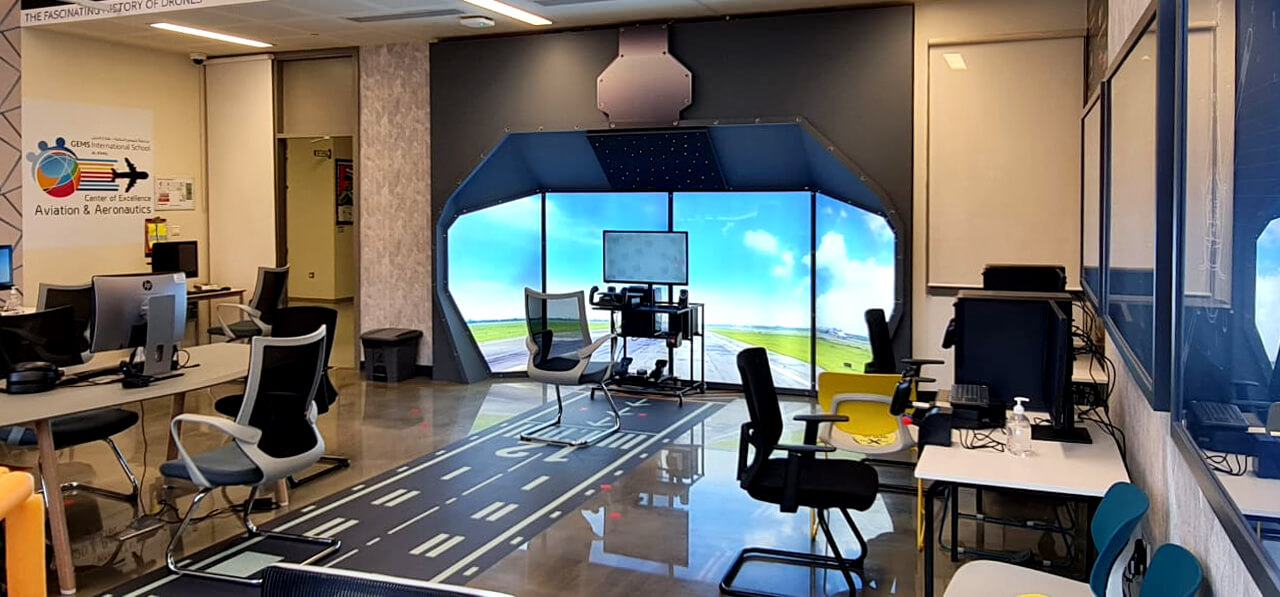 The Aviation and Aeronautics Lab and Center of Excellence at GEMS International School Dubai.

HME Educational Aids Trading LLC
Aspin Commercial Tower
4616 – 46th floor
Sheikh Zayed Road
P.O. Box 233094 Dubai
United Arab Emirates

VAT No. 100444789000003
IBan AEB 0400 0003 3271 8008 001
Contact Us